It's a beautiful thing that hundreds of thousands of people are switching from mass-produced, unhealthy pasteurized cow's milk to almond milk, coconut milk, and other healthier milks, but there's one major issue with these milks that many people still don't realize: carrageenan.
Used as a thickening agent, carrageenan has been linked to digestive and stomach issues, and even cancer, but it's still allowed in organic food products.
Making your own almond milk at home allows you to control the ingredients you put in, and makes for a tastier and healthier drink as well.
Recently, my friend and certified raw nutritionist Salome Torres of SalomeTorres.com filmed a recipe video for her unique probiotic almond milk recipe, which is featured in the latest book I co-authored with her, 'Raw Vegan Radiance: The Best Smoothie Recipes for Natural Beauty.'
This recipe is used as a base for many of our recipes, and it features a clever trick that will allow you to boost the value of your probiotic supplements as well, for a healthier gut (where most of the immune system is actually located).  You can view the recipe video below, please share, like and comment if you get a chance!
The tools used in the video above include a simple [easyazon_link asin="B00158U8DU" locale="US" new_window="default" nofollow="default" tag="al0b63-20″]Nut Mylk Bag[/easyazon_link]; you can also use either a [easyazon_link asin="B008H4SLV6″ locale="US" new_window="default" nofollow="default" tag="al0b63-20″] state-of-the-art Vitamix blender[/easyazon_link] or even a far cheaper [easyazon_link asin="B007TIE0GQ" locale="US" new_window="default" nofollow="default" tag="al0b63-20″]NutriBullet[/easyazon_link]  to do the blending and creation of the almond milk.
Make sure your honey is raw and organic from the local farmer's market, and don't forget to subscribe to my newsletter and Salome's newsletter for more recipes in the very near future, as well as articles, health tips and much more.
Thanks for reading as always! -Nick Meyer, Founder
A Message From the Founder
Do you want to heal your chronic digestive and autoimmune issues naturally, but don't know where to begin aside from removing GMOs from your diet and buying organic?
If so, you may want to check out the THRIVE Lifestyle Academy, an AltHealthWORKS approved diet, exercise, mindset, and lifestyle program that takes the guesswork out of getting, and mostly importantly, staying, healthy for life.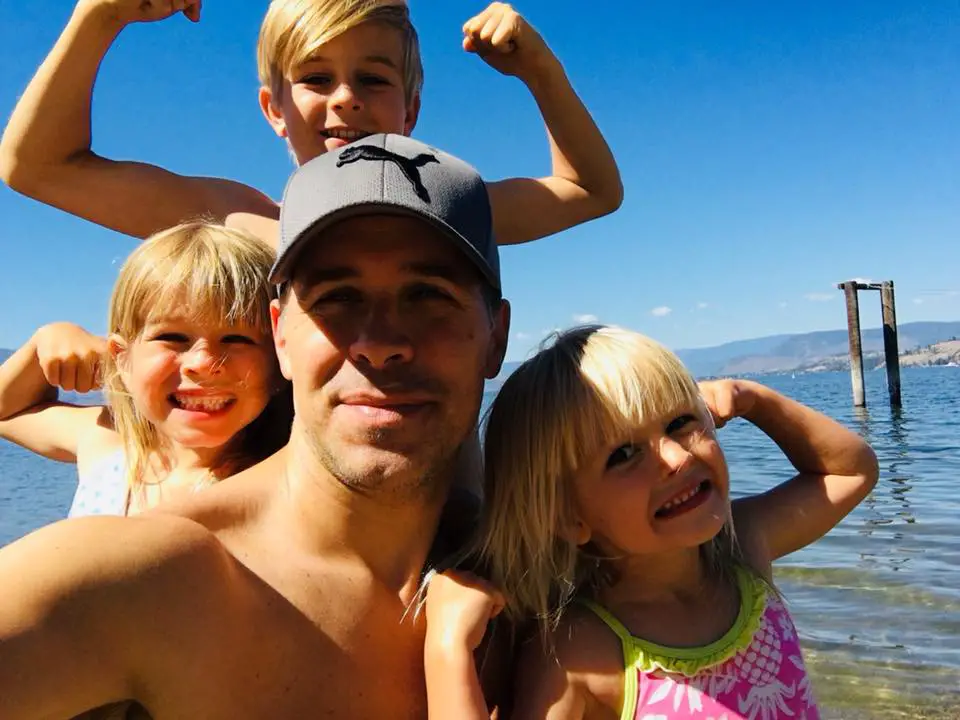 Created by Derek Henry, who overcame 13 different chronic disease conditions thanks in large part to over 3,500 hours of research (watch a short video on his story here), this program is suitable for anyone who wants to transform their digestive health while living a fast-paced modern lifestyle. Like myself, healing his digestive issues (gas, bloating, Crohn's like symptoms) was the gateway to a healthy life for Derek.
Become a member and you'll get a 60-day nutrition jump-start, easy access to the THRIVE Online Health Desk for expert one-on-one support (optional), and a simple eight-part plan ideal for people who enjoy being taught what to do, not told what to do.
Click the button below to take advantage of a special discount for AltHealthWORKS readers, as well as a free 21-day trial to help start your journey.
You can also read real life testimonials from people who overcame their debilitating chronic health conditions here.
Comments
comments