With rates of infertility growing across the country, it's past due time that we start getting to the bottom of this issue.
Recent science points the finger at a surprising culprit: the weedkiller chemicals sprayed on food, produced by companies like Monsanto and Bayer.
A study conducted by a team including well known French researcher Gilles-Éric Séralini found that the Monsanto company's flagship Roundup weedkiller product poses a special threat to sperm health even at relatively minuscule levels.
The study showed that sperm in males exposed to only 8 days of Roundup at a concentration of just .0.5% began to show abnormal sperm formation in the months following the brief exposure to the ubiquitous weed-killing chemical, which is sprayed widely in the United States and often found in rain, tap water and other samples.
While there was no difference in sperm concentration, viability and mobility, the abnormal growth is especially noteworthy considering that the amount found was only a concentration of .5%, which is similar to the levels of Roundup found in the water after it is sprayed on crops, according to writer and researcher Claire Robinson. Other negative effects were also found, as noted below.
The study, published in 2014, was considered to be the first to measure the delayed effects of Roundup exposure to sperm in mammals after a small exposure to the product.
Effects Noted on Hormones as Well
Roundup also has the potential to alter the balance of the sex hormones androgen and estrogen, according to the article, and a negative impact on sperm quality in general was also observed.
Long term reproductive health defects caused by Roundup at doses lower than those sprayed on crops were also suggested.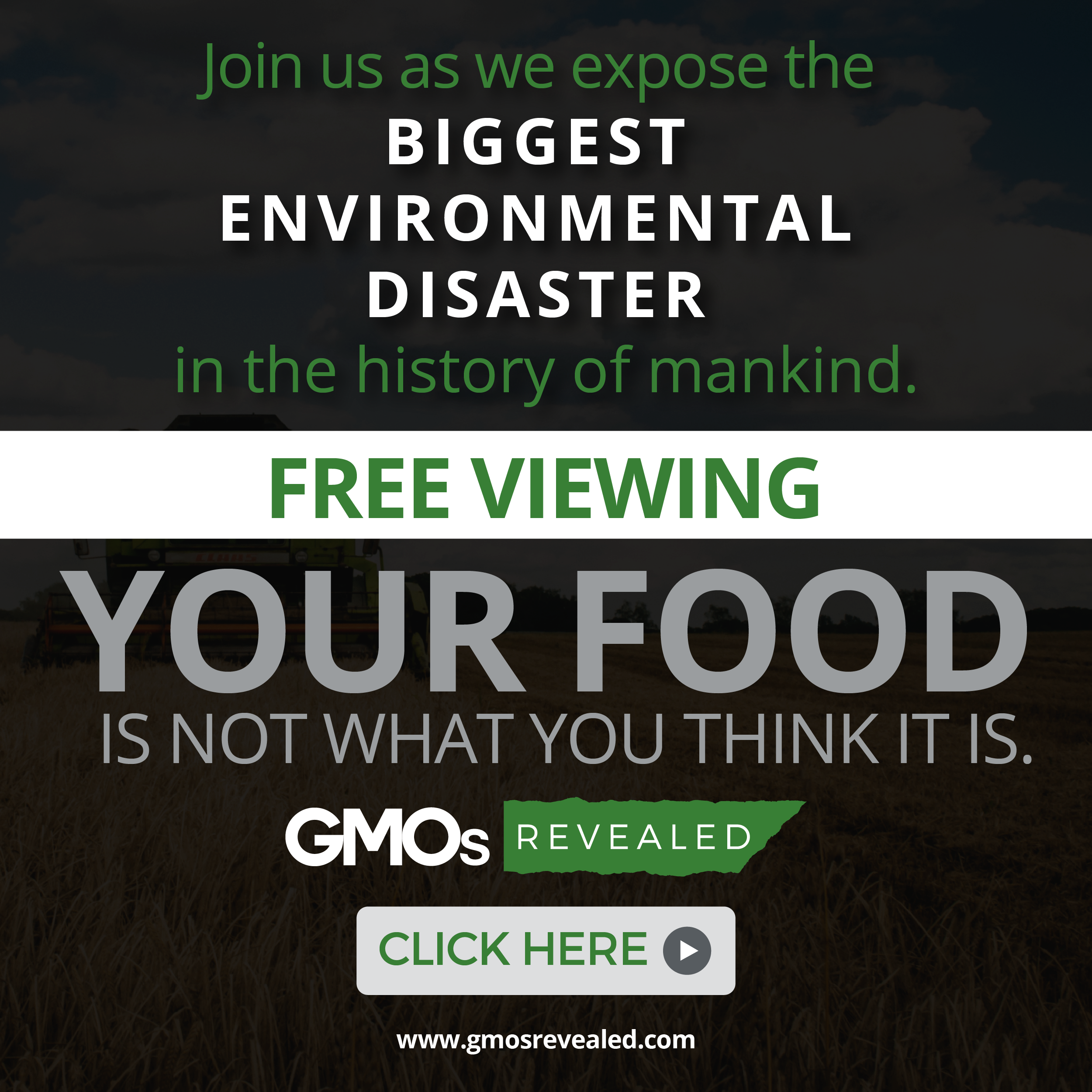 The study is just the latest in a long line of recent findings linking Roundup to negative health effects ranging from cancer to hormonal disruption and more. The Dutch Parliament recently banned Roundup, and various other countries and legal bodies around the world are reportedly considering similar bans or restrictions.
Recently, a U.S. group called 'Moms Across America' met with Environmental Protection Agency officials in Washington to present their case for a ban; they brought with them results of a study showing the active ingredient in Roundup, glyphosate, is present in U.S. women at rates that are exponentially higher than the allowed European standard.
Also in the news recently, a prominent MIT researcher suggested that rising Roundup use could linked to the rising numbers of autism in the United States and made a dire warning about the situation that parents should heed.
For further reading on the subject, check out this article titled 'Five Reasons Why Roundup Should be Banned Forever;' you can also learn how to make an all-natural Roundup alternative by clicking here.
This article was first written in 2014 and updated in 2018. To learn more about the dangers and risks of GMOs from doctors, scientists, researchers and thought leaders, check out the ground-breaking docu-series GMOs Revealed by clicking here.
Comments
comments