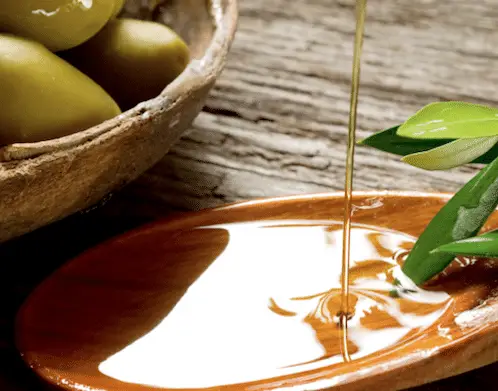 Olive oil is a staple crop for farmers in the Mediterranean region, and is one of the staple foods of what was named the number one diet of all diets by the U.S. News & World Report in 2018.
Olive oil is packed full of polyphenols, a natural health-enhancing and protecting antioxidant that is typically found in higher amounts and of higher quality in organic olive oil.
Virgin olive oil also has higher levels of these polyphenols, which are known to have anti-inflammatory and mild antibiotic properties.
These and other properties make olive oil an excellent addition to salads, although the oil is generally not recommended for cooking at higher temperatures like ghee and coconut oil.
Oil Pulling with Olive Oil: A Natural Alternative to Mouthwash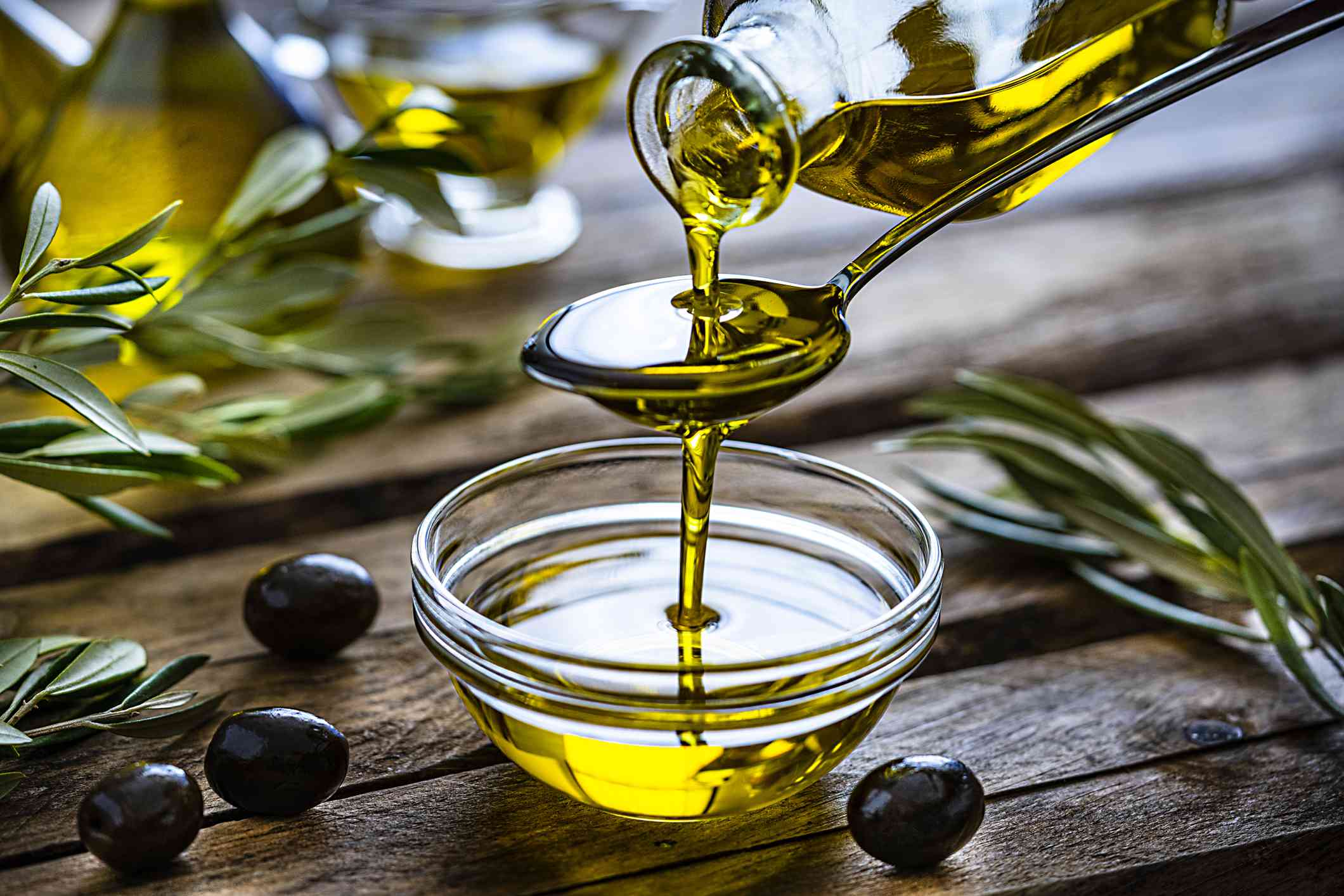 Conventional mouthwash products contain chemicals that add toxicity to your system in frequent, cumulative doses including chlorhexidine gluconate, ethanol (ethyl alcohol), and methyl salicylate among others.
Many mouthwash brands also use artificial preservatives and artificial sweeteners like sucralose, which destroys harmful bacteria in the gut and is linked to cancer in animal studies.
This is why oil pulling with olive oil is a great idea.
Olive oil is rich in anti-inflammatory compounds and kills harmful bacteria in your mouth.
It's also easier to use than coconut oil when you are strapped for time, although coconut oil is thought to have better anti-viral and anti-bacterial properties.
I like to use olive oil for oil pulling along with a few drops of essential oil such as clove oil, which has one of the highest antioxidant levels of any essential oil.
Oil pulling has its roots in Ayurveda, one of the world's oldest holistic healing systems that originated in India about 3,000 years ago.
Oil pulling helps to: 
-Improve breath
-Fight possible infections in the mouth
-Whiten teeth
-Clear up skin blotches
-Detoxify the body from the inside-out (up to 90% of disease starts in the mouth according to some estimates)
And much more.
Oil pulling with olive oil specifically may help reduce inflammation of the gums.
Oil pulling is best done on an empty stomach, morning and/or night.
Do it between 5 and 20 minutes for best results.
Get a FREE bottle of organic olive oil direct from Greece here (special offer for AltHealthWorks readers)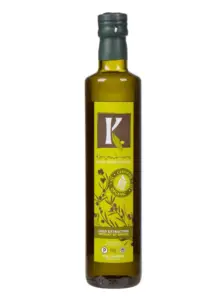 Warning: Some Olive Oils Have Been Adulterated
It is estimated that at least 2% of olive oil sold in the United States has been adulterated in some way and doesn't contain what it is supposed to contain. Some have estimated that the number may be higher, depending on the source of the oil.
Brands like Filippo Berio and Iberia sold at popular stores like WalMart, Meijer and Kroger may contain olive oil "blends," with the inclusion of less healthy oils such as canola oil.
When shopping for olive oil, make sure to check labels extra carefully to ensure that it doesn't say "olive oil blend," or that it isn't included under similar names such as "cooking oil" or "oil for sautéing,"
Filippo Berio offers an organic extra virgin olive oil that can be found on store shelves, as do companies like Primal Kitchen and Bragg's.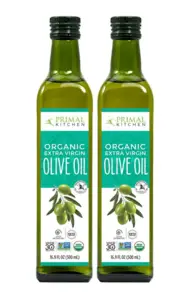 Buy 100% organic virgin olive oil from Greece here
If you do oil pull with extra virgin olive oil, definitely consider adding essential oils to your mixture, as it can improve the oil's ability to kill bad bacteria and viruses in the mouth.
Oregano and clove oils are best for oral health and oil pulling
Comments
comments