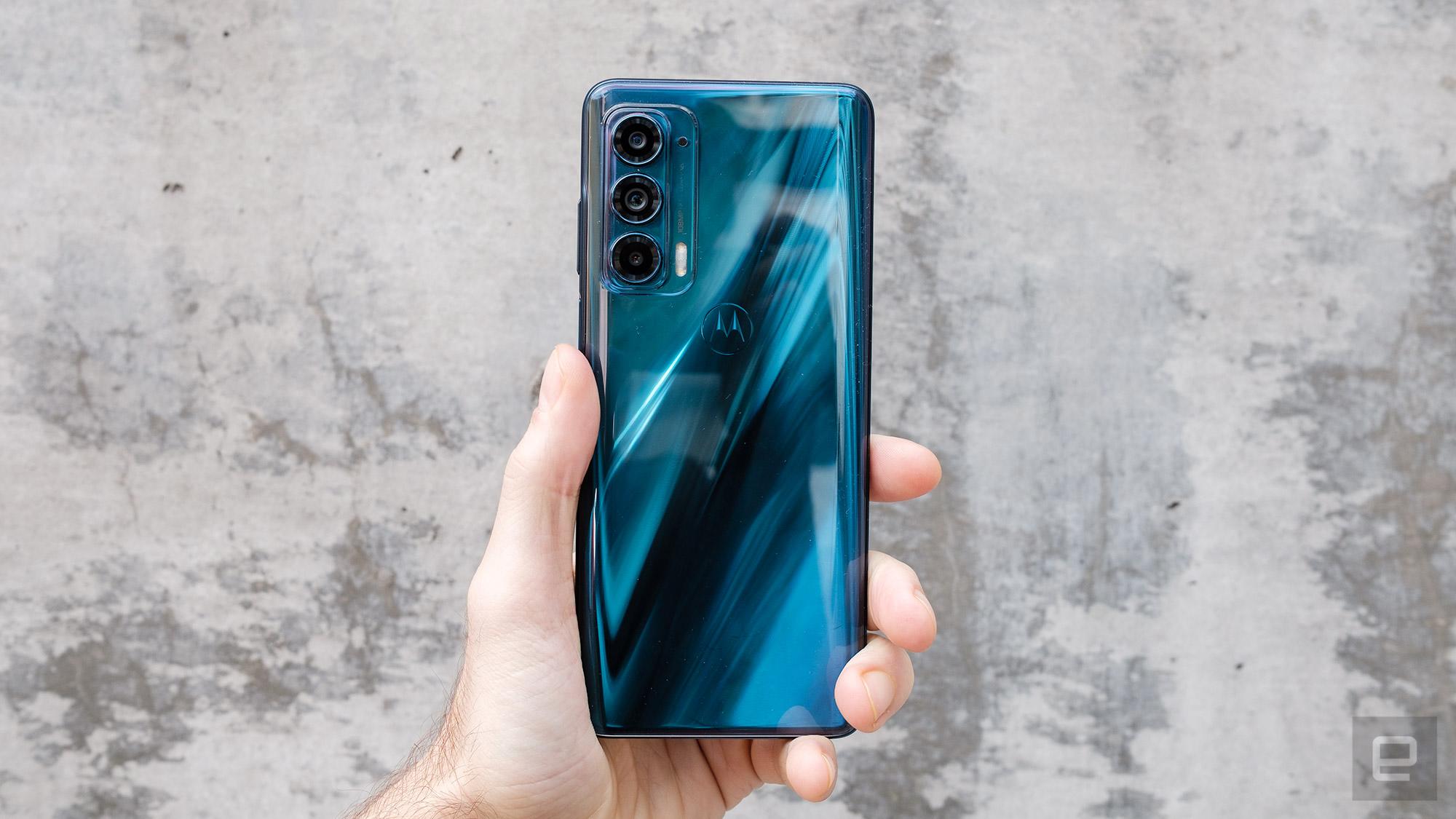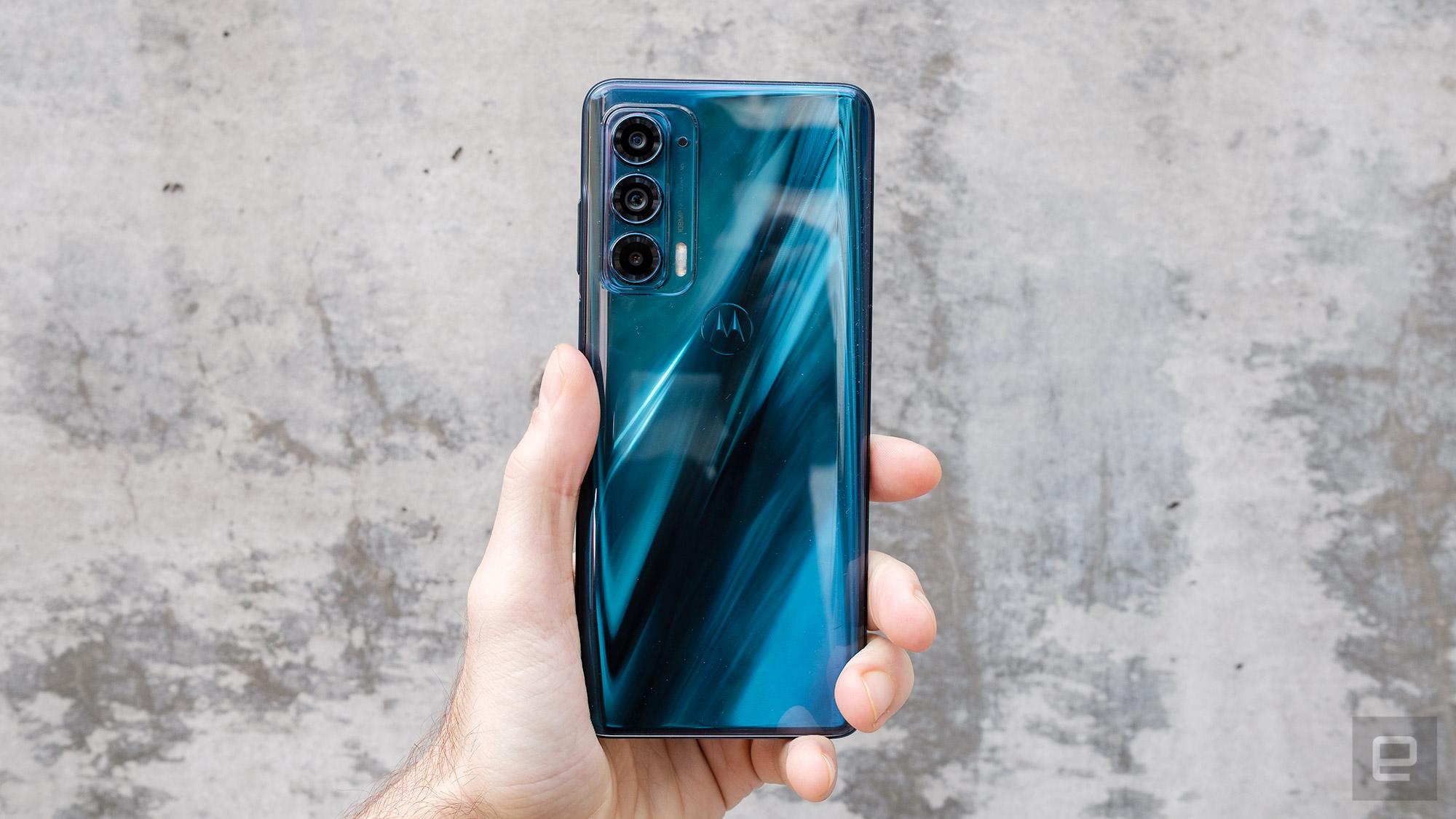 Most people think of cell phones as a benign technology because of how often we use them.
What many don't realize is that cell phones give off EMF radiation that has been linked to instances of potential harm in over 2,000 studies.
Cell phone radiation has also been classified as a Group 2 carcinogen by the World Health Organization.
If you've ever felt a tingly sensation in your hands while using a cell phone or after using a cellphone, you probably know that the radiation given off is no joke.
Thankfully, there are numerous ways to prevent this radiation from harming your body, specifically the health of your cells, by avoiding the cell phone models listed below.
If you do have any of these models, you may want to consider replacing them with a different cell phone model, or adding a cell phone radiation blocking device like this to your phone.
I have used these devices from SafeSleeve extensively for blocking harmful radiation.
They are affordable and have been featured in GQ Magazine, learn more or purchase one here
Now, without further ado, these are the Top Eight cell phones that give off the most radiation, according to a 2022 government study.
2. Axon 11 5G
3. OnePlus 6T
4. Experia X A2+
5. Pixel 3XL
6. Pixel 4A
7. Oppo Reno 5G
8. Xperia X71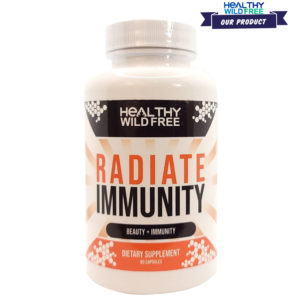 Purchase a SafeSleeve EMF blocking phone case here
View the full 2022 list of cell phone models with the least amount of radiation here
Comments
comments